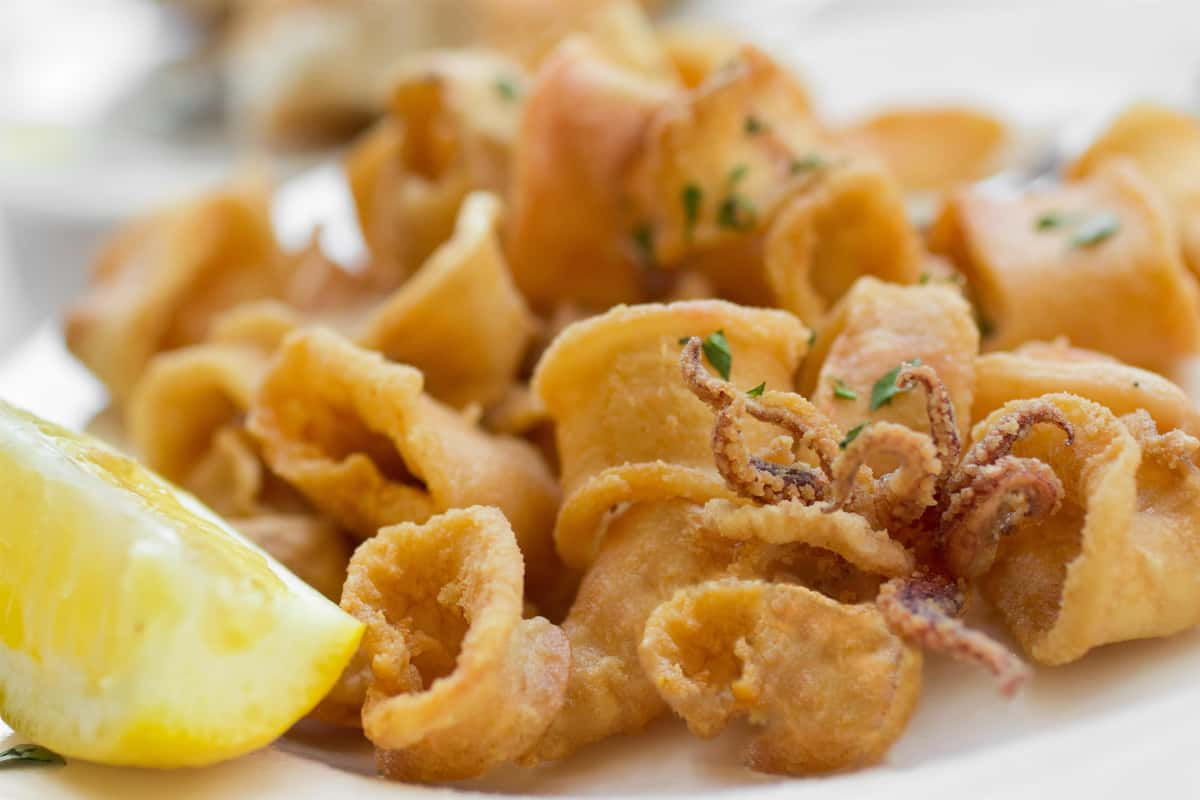 About Us
Fishbones opened June 9, 1995 as Duck's Original Raw Bar and casual Caribbean style restaurant. Before remodeling in 2016, the Tiki Bar was the original Tiki Bar on the Outer Banks serving Caribbean libations in collectable tropical style cups from a now world famous drink menu.
Fishbones is also the home of the "Best Clam Chowder on the Outer Banks" as judged at the original Clam Chowder Cook off in 1995 where four out of four judges voted it the best among 41 Outer Banks restaurants.
Over the years Fishbones has offered the best in creative Caribbean style Cuisine combined with fresh local Outer Banks Seafood to complement its upbeat casual dining atmosphere. From being decorated with palm trees, a palm thatch Tiki Bar and natural oak surroundings, to a newly renovated modern, eclectic, Miami-chic look. Fishbones continues to provide superior service and a upscale quality product at a reasonable price for locals and visitors alike.
With its ever-expanding client base it became evident that expansion was necessary and in 2000 Fishbones acquired and opened a 375 seat waterfront sister restaurant Fishbones Sunset Grille 3/4 mile North on Duck Road.